Our Team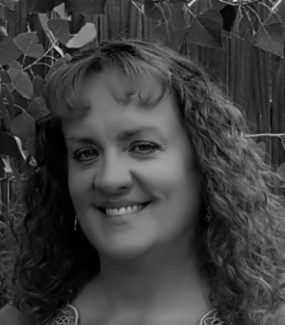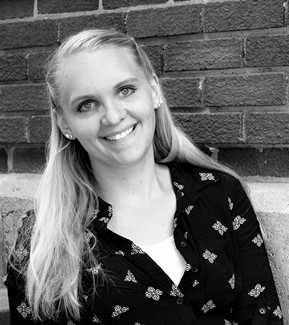 Karen Witt
Karen has 30+ years of experience in accounting and bookkeeping services including profit and non-profit organizations. Her experience includes supervisory, collections, data entry, finance, and customer service. Karen has successfully helped start up new businesses and has converted many businesses from manual bookkeeping to computerized accounting. She has helped businesses collect thousands of dollars on past due accounts that were previously considered uncollectible.
Misty Witt
Misty has 5+ years of experience in accounting and bookkeeping, as well as experience in data entry, banking, finance, and customer service. She has been involved in the start-up of new businesses. Misty currently has a Bachelor of Science in Business with a Concentration in Accounting from University of Phoenix and is pursuing a Master of Science in Accountancy, after which she plans to obtain a CPA license.
Our Mission
We strive to provide friendly, affordable, dependable, accurate, and honest accounting and bookkeeping services. We strive to have referrals within our network to other dependable service providers that can provide other business services needed by our clients. We want to be an irreplaceable part of our client's support team. We pride ourselves on allowing our clients to feel comfortable and confident in the services we provide while having a personalized friendly customer service relationship with each of our clients.